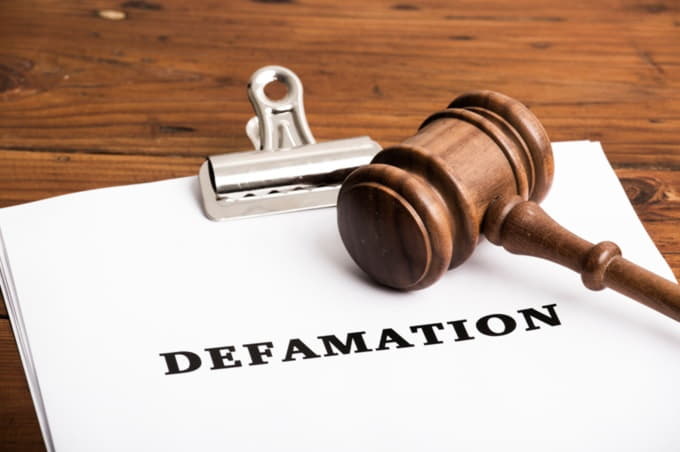 Jerome Karam, founder and operator of JMK5 Holdings has officially filed a multi-million dollar lawsuit against attorneys representing a woman claiming sexual assault against the businessman.
His lawsuit claims defamation and extortion, as Jerome fights against serious allegations from attorneys not matching the client's statements to the police.
Allegations Against Jerome Karam
The story starts with allegations made on TikTok and Facebook against Jerome. Ashlyn Moore, a former waitress at a nightclub Jerome owns, stated in several posts that he sexually assaulted her on properties owned by his real estate development company. From the very beginning, Jerome has denied all allegations.
After exploring options, Jerome originally put together a first defamation lawsuit against Moore. The original lawsuit filed in February 2022 was for $100 million after being accused of sexual assault. Moore answered with a countersuit, asking for $1 million due to an alleged assault.
Jerome Karam has again gone defensive, stating that any assault allegations are false. In the lawsuit, Moore claims Karam groped her and stuffed money in her clothes. According to Texas law, these allegations would not qualify as sexual assault.
The Rare Second Defamation Lawsuit
The most recent news includes Karam filing a second defamation lawsuit against Moore's attorneys this time. He's going after them for defamation and extortion due to the number of allegations they've made against him.
He claims their allegations don't match what was said to the police, and this is damaging his reputation each day it goes on.
Named in the petition are both the firms and lawyers working with Moore. The Akers Firm (Brock Akers and Cordt Akers) and Daly & Black (Richard Daly, John Scott Black, and Andrew Dao) are all accused of defamation and the attempt to force Jerome Karam to meet monetary demands.
Specifically, Jerome is suing due to the consistent usage of terms such as "sexual predator" and "sexual assault." The team of lawyers for Moore used these in many publications covering the story, influencing search results for Jerome and his company.
There have also been accusations of a smear campaign run by Brock Akers to damage his name further.
What's Next for Jerome Karam?
Jerome Karam continues to run JMK5 Holdings as this newest case plays out. Many familiar with how the law works were surprised to see Jerome announce a case against attorneys for slander and defamation, but that doesn't determine the chance of success. A unique case from the beginning, there's a chance this case moves slowly to ensure a proper resolution.
There are opportunities for further lawsuits depending on how everything plays out. As the real estate redevelopment company grows, Jerome is moving forward with many different projects at JMK5 Holdings.
Jerome has become a bigger and bigger name within the community for all his work revitalizing certain areas of the city.
About JMK5 Holdings
JMK5 Holdings is a real estate redevelopment company based in the greater Houston area. Founder and operator Jerome oversees all new redevelopment projects taken on by the team. With commercial and residential real estate projects in the works, JMK5 Holdings has more than 1,000,000 ft.² of property right now.
Most real estate redevelopment projects from JMK5 Holdings take place in Southwest Louisiana and Texas. Only recently has JMK5 Holdings started to grow outside of their usual hubs.