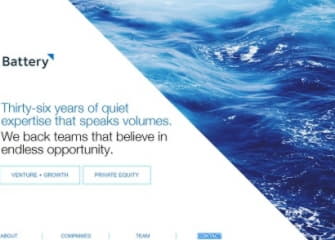 Harness, a San Francisco, CA-based platform for software delivery, raised $115m in financing, reaching a valuation of $1.7 billion in three years.
Alkeon Capital led a $85m Series C round, along with new investors Battery Ventures, Citi Ventures, Norwest Venture Partners, Sorenson Capital, and Thomvest Ventures. The total funding includes a $30m Series B-1 funding round, led by existing investors Menlo Ventures, IVP, and Unusual Ventures.
With a total of $195m in financing raised to date, the company will use the funding to grow its engineering team, support global expansion plans, and extend its intelligent software delivery platform vision.
Led by Jyoti Bansal, CEO and co-founder, Harness is an end-to-end platform for intelligent software delivery designed to provide a secure way for engineering and DevOps teams to release applications into production. The system uses machine learning to detect the quality of deployments and automatically roll back failed ones, saving time and reducing the need for custom scripting and manual oversight. Customers include NCR, Kohl's, Discover Financial, Nationwide Insurance and McAfee.Founded in 2017, Harness created a software delivery platform based on empowering developers with self-service and intelligent automation so they can simplify how they build, test, deploy, and optimize code.
In addition to the funding, Harness announced two executive hires to continue the company's fast customer growth and global expansion:
Manuel "Manny" Ruiz as SVP Customer Success, and
Stephen Line as VP EMEA Field Sales and GM.