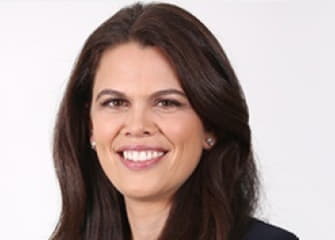 Rachel Ehrlich Albanese
DLA Piper is pleased to announce that Rachel Ehrlich Albanese, a partner in the firm's Restructuring practice, has been named a 2020 Crisis Leadership Trailblazer by the National Law Journal.
The publication highlighted her representation of medical device company Valeritas Holdings Inc. in its chapter 11 case in the United States Bankruptcy Court for the District of Delaware, widely acknowledged to be the first chapter 11 case to cite the coronavirus 2019 (COVID-19) pandemic as a factor leading to a bankruptcy.
Albanese has nearly 20 years of experience representing debtors, secured and unsecured creditors, equity holders, purchasers of distressed assets and other parties in a wide range of restructuring matters, including cases under chapter 11 of the US Bankruptcy Code, out-of-court workouts and cross-border insolvency proceedings, as well as in title III cases under PROMESA, Puerto Rico's restructuring law.