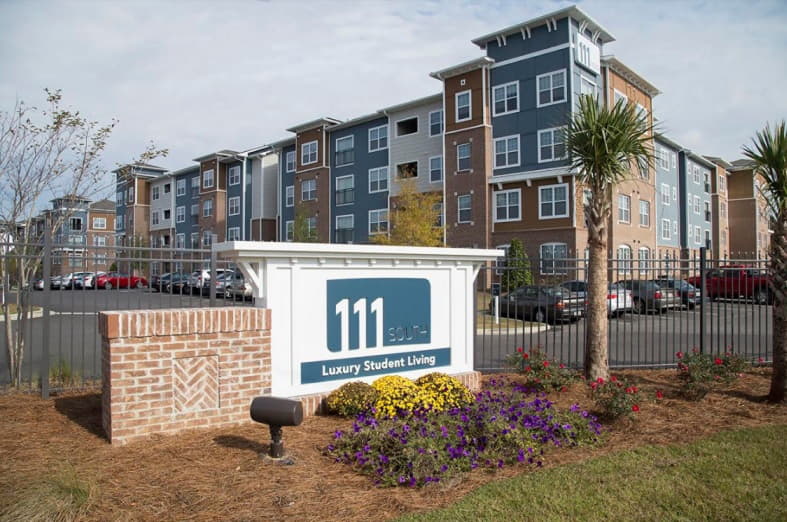 Berkadia today announced the sale and financing for 111 South, a 709-bed student housing community near Georgia Southern University in Statesboro, Georgia. Senior Managing Director Kevin Larimer and Director Greg Gonzalez of Berkadia's Student Housing team, with Senior Director Judy MacManus of Berkadia's Atlanta office, completed the sale on behalf of Maryland-based Artemis Real Estate Partners and North Carolina based Preiss Companies.
Senior Managing Director Pete Benedettoand Director Aaron Moll of Berkadia's Student Housing team secured the financing on behalf of Centurion Property Group. Benedetto and Moll secured a bridge loan with Basis Investment Group.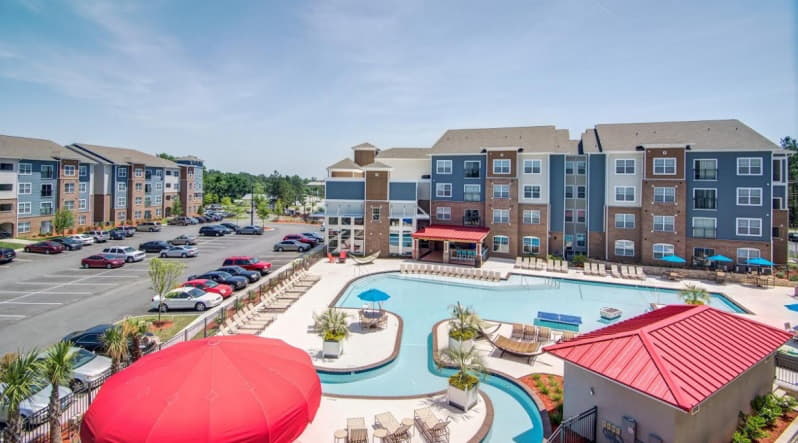 "Preiss was the original developer of 111 South. They built an outstanding student housing community that has been a preferred choice for GSU students, as evidenced by the fact that it was over96 percent occupied for the 2019 school year and the exclusive housing partner of the university's athletics program," says Larimer. "The sale enables both Artemis and Preiss to capitalize on the value they created, while creating an opportunity for Centurion Property Group to create even greater value in the years to come."
"Georgia Southern University is the state's largest college or university south of Atlanta and enrollment in expected to increase in years to come," says Moll. "Competitive financing terms coupled with strategic value-add opportunities for an already well-performing asset made 111 South a natural acquisition for Centurion Group."
Built in 2013, 111 South is located at 111 Rucker Lane, which is within walking distance of Georgia Southern University and a variety of dining options and close to the Statesboro Mall.Two-, three-, four-, and five-bedroom units include private bathrooms, walk-in closets, laundry services, granite countertops, and furniture packages. Community amenities include resort-style pool with Lazy River, water volleyball court, 24-hour fitness center and cyber lounge.
About Berkadia®:
Berkadia, a joint venture of Berkshire Hathaway and Jefferies Financial Group, is a leader in the commercial real estate industry, offering a robust suite of services to our multifamily and commercial property clients. Through our integrated mortgage banking, investment sales and servicing platform, Berkadia delivers comprehensive real estate solutions for the entire life cycle of our clients' assets.?
To learn more about Berkadia, please visit www.berkadia.com.