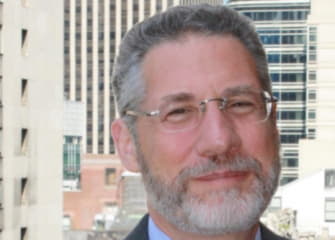 Jonathan F. P. Rose
Jonathan F. P. Rose, president of Rose Companies, LLC, a leading green affordable and mixed income real estate development, investment and project management firm, was honored as the first member of the Multifamily Executive Hall of Fame at the annual MFE Awards ceremony held recently in Las Vegas, NV. The awards honor the industry's best people, programs, and projects in 20 categories presented by Hanley Wood.
"The selection of Jonathan Rose is our way of saying the bar is set high," said John McManus, vice president, editorial director, Residential Group, at Hanley Wood. "He has traveled far, deep, and wide to discover what drives people to make cities for and of themselves, so that he can more helpfully imagine—on some greater order of magnitude than a single project, building, or subdivision—leverage points to bring transformation to the core locale's economy and society. His projects evolve from a higher plane than they start on, thanks to Rose's belief and insistence that they can blend affordability, livability, sustainability, community compatibility, and profitability."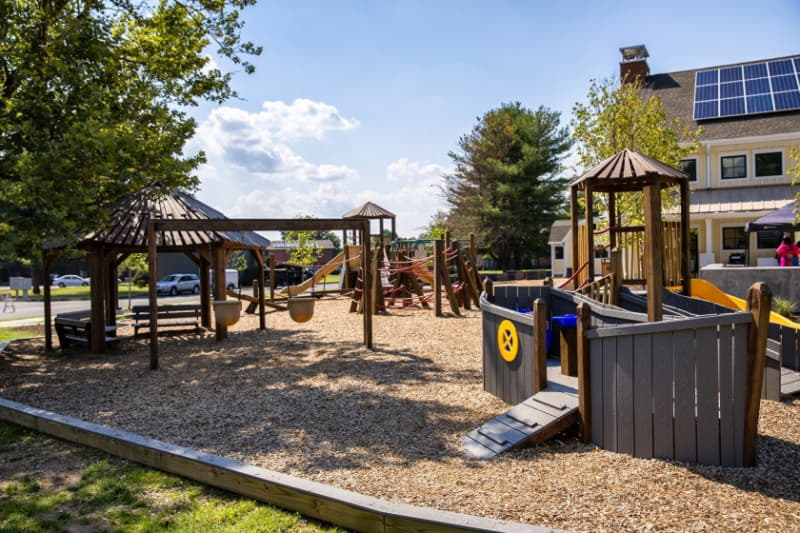 A visionary builder, community planner, developer, and change agent, Rose and his team have scaled Jonathan Rose Cos. to more than 15,000 units nationwide, with $2 billion–plus in invested projects, and created a signature impact investment and development business model whose quadruple bottom line puts profit on par with purpose, people, and the planet.
In addition to the Hall of Fame recognition, Jonathan Rose Companies also received a 2017 Multifamily Executive Award in this year's Community Service category for their work on Squire Village in Manchester, CT. One of Connecticut's largest subsidized housing developments, the 379-unit Squire Village Apartments was acquired by Jonathan Rose Companies and institutional partners in May 2016. A multi-million-dollar renovation program completed in the Spring of 2017 included installation of solar roofs and a freestanding, 7,000-square foot community center and management office that incorporates a diverse array of programs, including health and wellness screenings, exercise classes, and tutoring and literacy programs. Staffed by a full-time resident services coordinator, the property is a model for Jonathan Rose Companies' "Communities of Opportunity" approach to management and ownership, focused on building and preserving healthy, green, affordable communities that integrate available social services for their residents.
Upon acquiring Squire Village last year, Jonathan Rose Companies built a new 7,000-square foot community center on the property that serves as a center for community services including medical exam rooms, fitness classes, music classes, after school education programs, art classes, sports programs, community gardens, mobile food pantries and more.
"Jonathan Rose Companies has long been a leader in the greening of affordable housing. Our environmental mission has been engrained in everything we've done. The next frontier is integrating social services that are an integral part in building Communities of Opportunity," said Caroline Vary, director of asset management at Jonathan Rose Companies, who accepted the award on behalf of the firm. "We have added to our mission the goal of systemically advancing the social, health and educational outcomes of our residents. Squire Village in Manchester, CT, is a national model for this initiative."
About Jonathan Rose Companies LLC: Jonathan Rose Companies, Inc. is a seasoned real estate investment, development and project management firm whose mission is to repair the fabric of communities. The firm is nationally recognized for its ability to achieve visionary goals through practical, duplicable strategies. The firm acquires, develops, and acts as a consultant to assist not for profits with transit-oriented, green, mixed-income residential, innovative office, civic, education and health serving projects. Jonathan Rose Companies has developed or acquired more than $2.3 billion of real estate projects from offices in New York, Connecticut, Colorado, California and New Mexico. For more information, visit www.rosecompanies.com.