Cavache Properties, a South Florida-based real estate development and investment company, today announced that it has selected Marker Construction Group as the general contractor to build 30 Thirty North Ocean, a 24-unit penthouse style luxury condominium in Fort Lauderdale, Fla.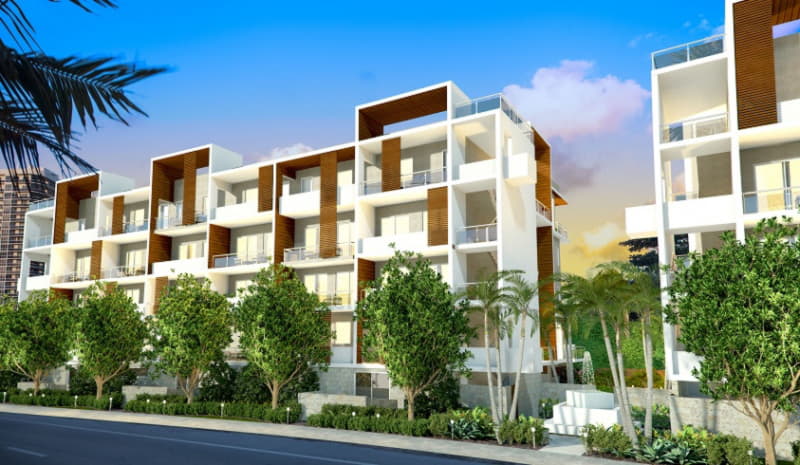 Situated in the upscale neighborhood of Fort Lauderdale Beach, 30 Thirty North Ocean is a boutique, 5-story luxury development offering six three-bedroom, three-and-one-half bath floorplans ranging in size from 2,100-2,400 square feet and priced from $1.2-$1.55 million.
"After vetting several highly qualified contractors we are happy to announce that Marker Construction Group will join the 30 Thirty team as our general contractor," said Adam Adache, Managing Partner of Cavache Properties. "Marker's knowledge and attention to quality and detail has won them over 100 craftsmanship awards on various projects, including the coveted Eagle Award, one of the highest honors in the construction industry. We are happy to have such a qualified firm as part of our team. We look forward to breaking ground soon."
"We are honored to work with Cavache Properties and Adache Group Architects to bring this prestigious development to life so that its residents can fully appreciate the contemporary design, spacious units, and the neighborhood's exclusive beachside lifestyle," added Grey Marker, President of the Marker Group.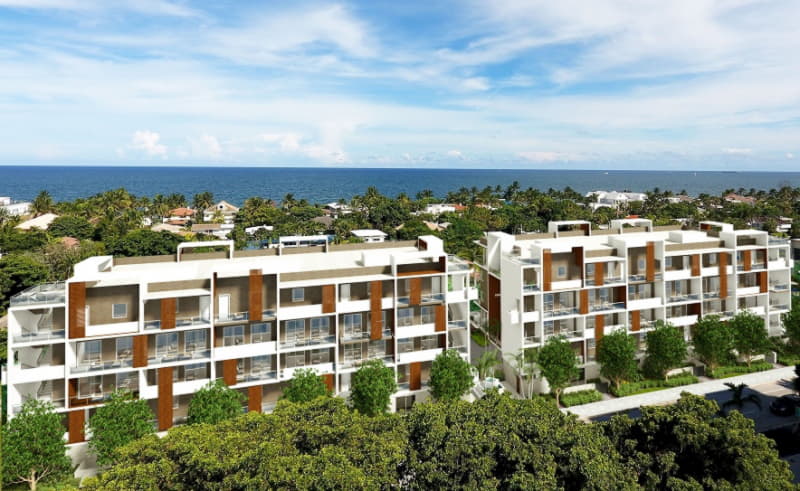 30 Thirty North Ocean owners will enjoy full membership privileges to the acclaimed, The Club at Harbor Beach Marriott Resort & Spa. Residents will have access to the Club's quarter-mile-long private beach, tennis, water sports, 8,000-square-foot heated lagoon pool, recreation, full-service European-style spa, fitness center complete with a movement studio and personal instruction, and social events that cater to both adults and families.
Property amenities include a heated resort-style swimming pool, whirlpool spa sauna, and a fully equipped clubhouse with fitness center, owners' kitchen and bar. Outside the clubhouse are a gazebo barbecue area and sundeck with lush landscaping. 30 Thirty North Ocean also features secured common areas highlighted by gardens throughout, Wi-Fi in common areas, secured building access, and private neighborhood security patrol.
The estimated completion date is fourth quarter 2018. The development's address is 3030 North Ocean Blvd., Fort Lauderdale, 33308.
For more information, visit www.30-Thirty.com or call www.cavacheproperties.com.
About 30 Thirty North Ocean
30 Thirty North Ocean is a chic, urban, beach lifestyle condominium located in the upscale Lauderdale Beach neighborhood in Fort Lauderdale. 30 Thirty North Ocean's sales office is located at 550 South Federal Highway, Fort Lauderdale, 33301. For more information, visit www.30-Thirty.com or call www.MarkerFL.com.