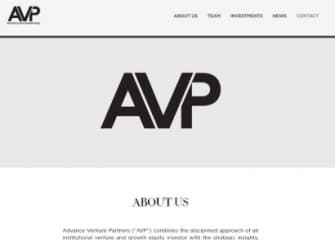 Sawyer has raised $6M in funding lead by Advance Venture Partners. Others who contributed to the round include Chan Zuckerberg Initiative, 3311 Ventures, Collaborative Fund, Female Founders Fund in addition to others from our seed round.
We are thrilled to have the additional capital as Sawyer will continue to work towards our mission of ensuring our children are best prepared for the future.
Sawyer is transforming the way parents access their child's education. As parents demand more control over their child's education, personalized learning is becoming the norm. Parents expect tools that make this possible to be simple and delightful.
In this $80 billion dollar US industry of supplemental education (camps, afterschool programming, early development classes) which is highly fragmented, Sawyer is the connection, powering providers across the US via our software.
Since our seed round, we have continued to work on our mission of ensuring children are prepared for the future by bringing this industry online. Our proprietary software, Sawyer Tools, is now live with hundreds of providers across the US, giving education providers the most powerful scheduling, payment, and communication software in the industry. We allow them to grow and scale their own businesses and reach even more students.
Additionally,these tools power the only real-time marketplace in the industry, giving parents a trusted and reliable way to plan and book their child's educational classes and camps.
With this new injection of capital and investors, we will rapidly scale our software into new markets and build out our team. Sawyer is committed to giving all children access to great educational activities, working with under served communities to bring more educational opportunities to families that wouldn't normally get this access.
Andrew Fernandez joined us last year at our Chief Technology Officer/ co-founder (also a former Rent the Runway teammate). Having our founding team all come up through Rent the Runway has served us greatly in how we think about the approach to building Sawyer, and Jenn Hyman continues to serve as a mentor and advisor as we've built the business.