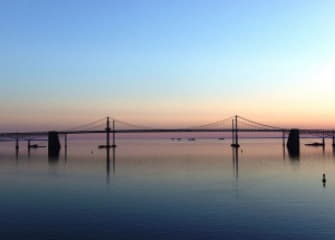 The Chesapeake Conservancy is bringing machine learning to the Bay.
The nonprofit was highlighted by Microsoft for its use of the tech giant's cloud and AI tools as it works on a big mapping effort for the Chesapeake Bay. It's building on the Conservancy's efforts to create a dataset that enables "precision conservation." The new data about the Bay has 900 times the info of existing tools.
They're also using Microsoft Cognitive Toolkit 2.0, which is open source and was released in June.
READ FULL ARTICLE HERE