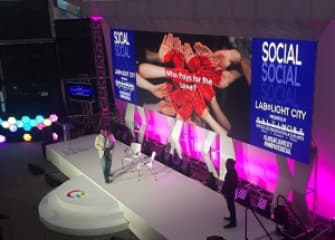 Conscious Venture Lab put out the call this week to apply for its first cohort in West Baltimore.
The accelerator that helps on impact-minded businesses is planning to fund up to 10 companies for the four-month program, which begins in August. Companies get an investment of $50,000 and access to office space and mentors in exchange for eight percent equity.
The cohort has a specific focus on smart cities and urban resilience. The call for applications specifically mentions an interest in technology being developed around big data, connected devices, open systems, Internet or Things (IoT) and blockchain.
READ FULL ARTICLE HERE