On March 9th, Douglas Elliman Real Estate President and CEO Dottie Herman hosted Douglas Elliman agents and employees to honor the successful Long Island brokerages at the company's annual awards celebration – The Ellies – located at the famed Radio City Music Hall in New York City.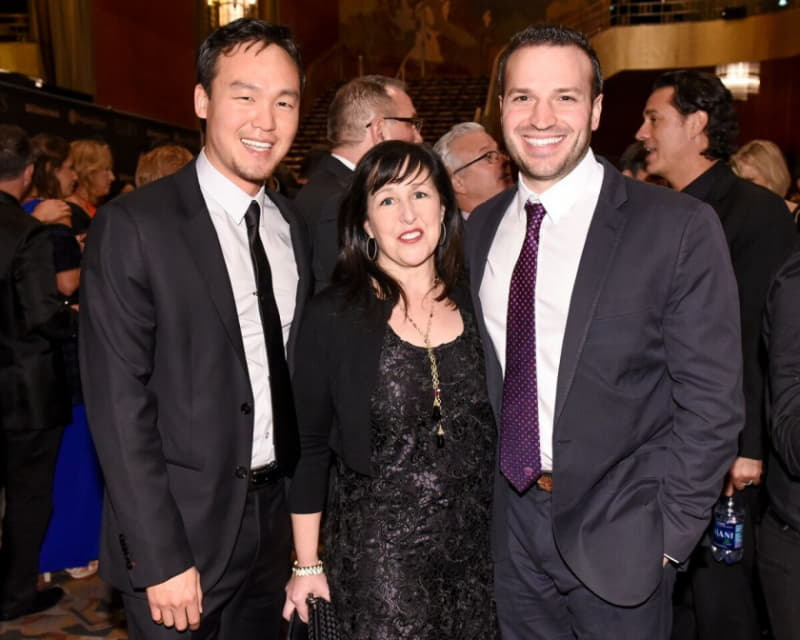 Long Island's #1 agent Maggie Keats (center). Hara Kang & Justin Agnello (left and right) are from "The Atlantic Team" at Douglas Elliman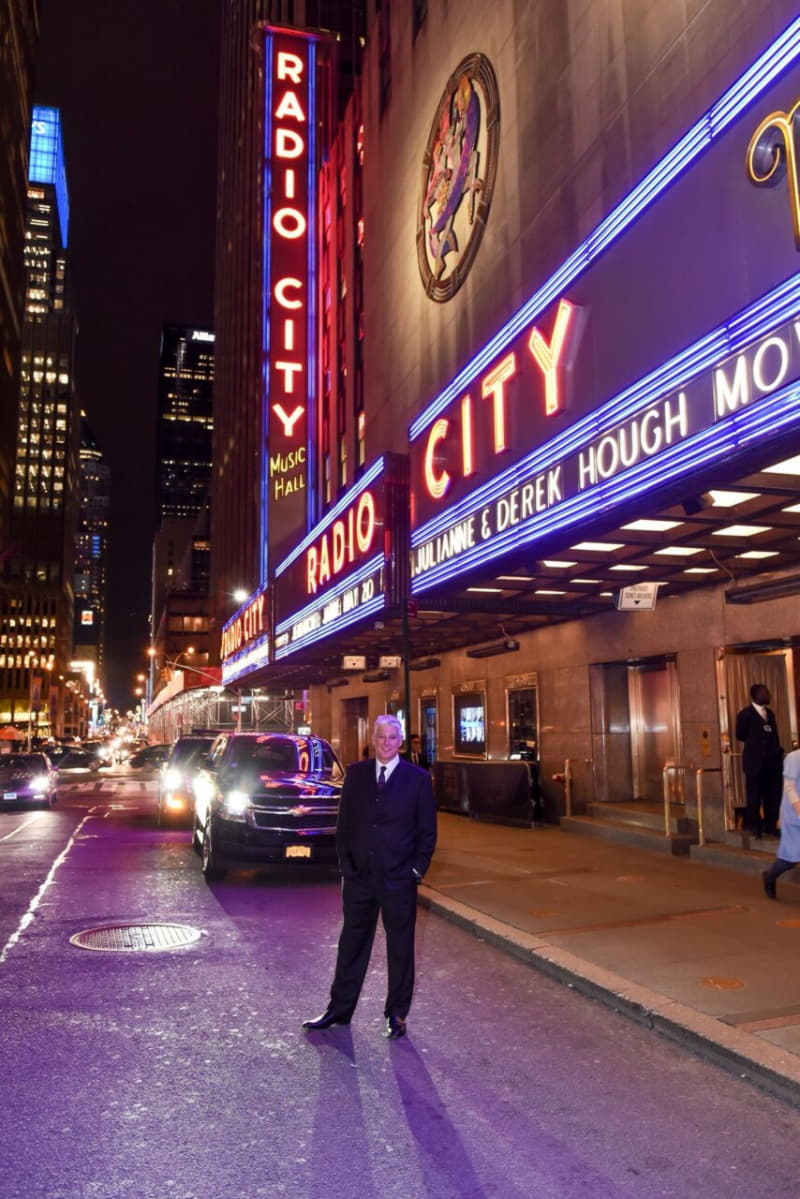 Thomas Tripodi of The Tripodi Team. Douglas Elliman's #1 Long Island Team.

#2 Long Island agent for CGI, Joyce Colletti. Joyce was the #1 agent on Long Island for number of transactions.
"I'm so proud of the terrific work that our very talented agents and teams on Long Island do, and I am so thrilled to celebrate their many accomplishments this year," said Dottie Herman, President and CEO of Douglas Elliman Real Estate. "It is due to their dedication and commitment that we consistently remain at the top of our very competitive industry."
Taking home the Top Individual prize based on Gross Commission Income (GCI) for Long Island was Maggie Keats from the Port Washington office. The award for Top Team by GCI for Long Island went to The Tripodi Team based out of Long Beach.
Additional Long Island individual agents recognized for Top GCI were Joyce Coletti (#2), Ronnie Gerber (#3), Regina Rogers (#4), Linda Freedman (#5), Traci Clinton (#6), Barbara Leogrande (#7), Connie Liappas (#8), Jodi Cohen (#9) and Susan Cherney (#10).
Rounding out the Top Long Island Teams by GCI were Louise Pitlake Power Team (#2), Team Scarito (#3), The Maria Babaev Team (#4), Gutermuth/Copersino Team (#5), Lina Lopes Team (#6), The Jaeger Team (#7), Tina Canaris Team (#8), Korman/Frade Team (#9) and Alex Rubin Team (#10).
Agent Joyce Coletti out of the Long Beach office was recognized as the Top Individual Agent by number of transactions on Long Island, and Lina Lopes Team took home the team award in the same category.
Other individual Long Island agents recognized in the Top 5 based on closed units were Ronnie Gerber (#2), Bryn Elliot (#3), Annette Mina (#4), and Barbara Leogrande (#5). Completing the list of Long Island's Top 5 Teams were Team Scarito (#2), Louise Pitlake Power Team (#3), The Jaeger Team (#4) and The Gutermuth Copersino Team (#5).
Wendy Sanders of the Great Neck office took home the award for Top Rental Agent on Long Island and Michael Murphy received the award for Top Retail and Commercial agent for Long Island.
Michael Pascullo of Elliman's Syosset office took home the Rookie of the Year Award for Long Island, and Elyse Whiton of Merrick was recognized for her career-long contributions to the business with the Lifetime Achievement Award.
About Douglas Elliman Real Estate
Established in 1911, Douglas Elliman Real Estate is the largest brokerage in the New York Metropolitan area and the fourth largest residential real estate company nationwide. With more than 6,000 agents, the company operates over 85 offices in Manhattan, Brooklyn, Queens, New Jersey, Long Island, the Hamptons & North Fork, Westchester, Greenwich, South Florida, Colorado and Beverly Hills. Moreover, Douglas Elliman has a strategic global alliance with London-based Knight Frank Residential for business in the worldwide luxury markets spanning 59 countries and six continents. The company also controls a portfolio of real estate services including Douglas Elliman Development Marketing; Manhattan's largest residential property manager, Douglas Elliman Property Management with over 250 buildings; and DE Commercial. For more information on Douglas Elliman as well as expert commentary on emerging trends in the real estate industry, please visit www.elliman.com.